Over 70 Years of Experience
Offering over 70 years of combined service in selling:
Multi-parcel tracts
Lots
Farm Ground
Business Liquidations
Personal Property
Estates
Lake Property
Residential and Antiques
For details and information about properties to be auctioned, or for information about having an auction, contact This email address is being protected from spambots. You need JavaScript enabled to view it. 574-870-0314, This email address is being protected from spambots. You need JavaScript enabled to view it. 574-870-6085.
Click here for details and information about upcoming real estate and personal property sales. To place your name on our email list, please sign up on the home page.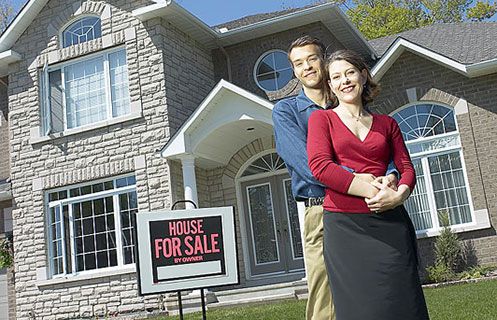 Real Estate
There is no "bad" time to sell real estate at auction. Because the auction method is a proven method, we successfully auction ...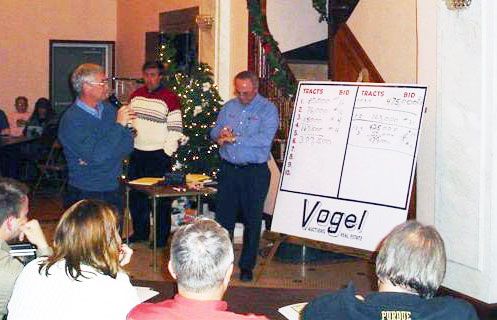 Multi-Parcel
In this kind of sale, a single large property, such as a farm or sub-division, is divided into a variety of tracts, parcels or lots ...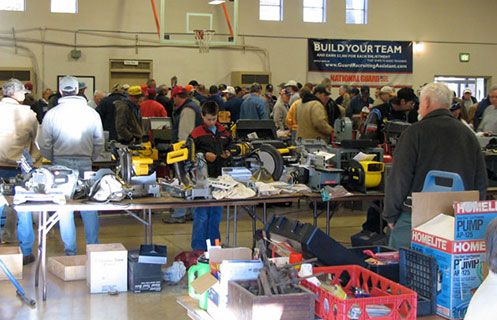 Personal Property
Vogel Auctions has years of experience conducting all types of personal property auctions including estates, antiques ...